Fantastico Home Made Face Masks
This blog post is inspired by the blogging marathon hosted on IndiBlogger for the launch of the #Fantastico Zica from Tata Motors. You can apply for a test drive of the hatchback Zica today.
Are you struggling to get rid of acne? Are you frustrated for not being able to eliminate your acne or control your breakouts despite all your efforts? If you answered yes, then let me tell you that I know exactly how you feel, because I personally had gone through the same experience years ago.
I've been using honey facial masks for years and they work great! The best thing is you can make it yourself.
It is a good idea to test the mask first. Apply a small amount behind your ear, wait 20 minutes, then wash off. Then wait 24 hours. If the skin behind your ear is normal, then go ahead and use the mask.
Here are some amazing face masks which can be made using the products that you find in your kitchen.
You can use a banana as an all-natural, homemade facial mask that moisturizes your skin and leaves it looking and feeling softer. Mash up a medium-sized ripe banana into a smooth paste, then gently apply it to your face and neck. Let it set for 10 to 20 minutes, then rinse it off with cold water. Another popular mask recipe calls for 1/4 cup plain yogurt, 2 tablespoons honey, and 1 medium banana.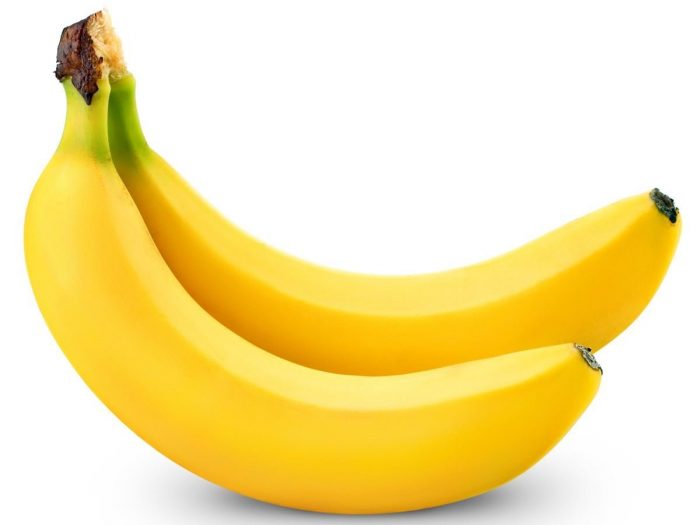 Beer is a soothing cleanser. "It contains B vitamins, hops, saccharides, and yeast, which help dissolve dead cells and increase the skin's luminosity," says Fusco. When mixed with egg white, the yeast in the beer creates a filmy mask that hydrates and improves the elasticity of the skin. Adding a dash of lime, a source of vitamin C, helps to clear pores and fade brown spots. Combine the egg white and beer with the lime juice. Slather onto the face. After 10 minutes, rinse with warm water.
Using vinegar as a skin toner is another fantastico thing and it's just as effective. After you wash your face, mix 1 tablespoon apple cider vinegar with 2 cups water as a finishing rinse to cleanse and tighten your skin. You can also create a homemade facial mask by mixing 1/4 cup cider vinegar with 1/4 cup water. Gently apply the solution to your face and let it dry.
For an easy exfoliating mask, mix three tablespoons olive oil or any good oil and one tablespoon kosher salt mix and gently rub into dry skin. Do not use around eye area. This works great on elbows and feet, but it can also be used on cheeks and forehead.
The best homemade facial mask that I have used is a raw egg yolk. just apply the raw yolk to your face and neck for 30 minutes and rinse with cool water. Egg yolks are high in vitamin A. The mask is very effective in healing blemishes.
The best facial mask that i have found is honey. Use warm cloth to open pores, smear on honey, leave on 15 to 30 minutes, rinse off with warm water, and then use cold water to close pores. Use for 3 days in a row and then once a week. Sometimes I mix a little gound oatmeal with the honey, which makes a great mask.
Many fruits and vegetables can also be used to good effect. Anything acidic (lemon, strawberries, etc) will tend to whiten and refresh your skin, but you need to be careful if your skin is dry.

In general, don't apply masks more often than about twice a week, and try to vary the ingredients.