Horlicks Growth + For A Childs Lost Growth
Being the mother of a child is a beautiful yet a difficult task. A mother constantly worries about her child. If a child falls sick, the pain that pierces a mother's heart is something no one other than a mother will understand.
Children now a day have a lot more struggle than the times when we were kids. Have you ever carried a child's school bag? It's like as if it's filled with stones. Children have to not only carry these heavy loads on their backs but also study that many subjects. With the rising competitions, the pressure on a child to score nice marks is very high and a child faces a lot of stress because of this same thing.
This is not it. Along with studies, a child is also pressurized to excel at other things like sports, extracurricular activities, etc. From where do you think a child gets so much strength to face this rising competitions?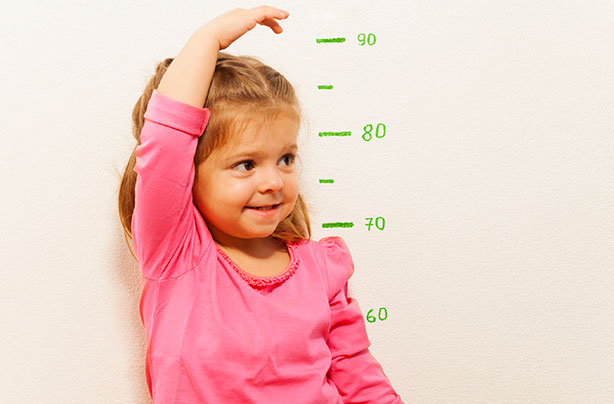 Children today are all about fast food. Chinese, burgers, pizzas, chats, etc are some things that a child today prefers over the home made dal, rice and vegetables. Parents pack samosas and chips in their child's tiffin instead of chapatti and vegetables. There is a war at the dinner table every time a mother tries to trick her child into eating healthy food items.
Children consume fruits in the form of the bottled juices rather than eating fresh fruits. Apart from this unhealthy diet, the technology has also been like a cherry on the cake. A child spends hours in front of the television, mobiles and computers.
Because of this unhealthy lifestyle of today's generation, a child's health and development is severely affected. Improper health and development results in improper growth of a child. Because of this lifestyle children often fall sick and as a result this causes their growth to stop.
How important is it for children to catch up on lost growth?
Many of my friends keep complaining about their child's improper height and weight balance and continuous ill health. This is all because a child doesn't receive the adequate amount of nutrition's it requires to face this world. Doctors stress a lot on the balance between a child's health and weight for a child's proper development. But how can this be achieved?
Sometimes, a child recovers his lost growth when puberty hits. But most of the time, puberty doesn't make a difference. Growth depends on a child's diet, genes and lifestyle. Every parent should have a growth chart to tracks their child's growth. This helps to know whether the child is growing properly for his or her age.
Parents need to calculate and keep a track of your child's growth so as to be aware if your child is growing slow or is behind as compared to other children of that age group. Check your child's physical progress every month. Draw lines on the wall or a door to check your child's height. If the line goes up it's a good sign. A line that stays flat or goes down is a cause for concern.
Development of a child's physical health along with mental health is important and should not be overlooked. Physical development plays a very important role in building the self confidence in a child. Proper nutrition should be provided to a child every time to help them achieve the right balance between height and weight. But the biggest concern among parents is how much of what?
Along with healthy fruits and vegetables, parents should choose Horlicks Growth+ for their child's development.
Horlicks Growth+
is a nutritional product specially designed by some renowned international pediatric experts from all over the world. It is the most recommended product for the development of a child especially for the children in age group of 3-9 years who are lagging behind in height and weight.
Horlicks Growth+ has some essential amino acids and high quality nutrients which are necessary for the child's growth. Known to enable children to catch up on lost growth, it has been clinically proven for visible growth in children within 6 months.
It naturally enhances growth and aids in healthy weight gain in children without causing them to become obese.
Horlicks is one of the most trusted and recommended product in the world.
Horlicks Growth+ also comes in two flavours which makes it tasty : Vanilla and Chocolate.
So dear parents, stop worrying about your child's lost growth and help them #CatchUpOnGrowth with Horlicks Growth Plus.




Image Sources:- Horlicks Website